As a young company with a passion for perfumery, we feel lucky and honored to be able to work with top perfumers of the fragrances industry. Among them, they have signed 15 of the 30 top-selling fragrances in the world, offering their exceptional nose to major fashion houses, sports brands and celebrities over the years. Every Clash fragrance is created by our guest perfumers according to their own inspirations, and curated by a creative supervising team that edits them and brings them together into collections.
DANIELA ANDRIER
Before deciding on a career as a perfumer, Daniela Andrier studied Philosophy at the Sorbonne. In 1988, she started as a trainee at Chanel and began attending the Givaudan Fine Fragrance School the following year. In 1992, she joined the Fine Fragrance team in Paris, creating some of the most iconic perfumes. Daniela has created numerous fragrances for major fashion houses, including Armani, Calvin Klein, Gucci, Guerlain, Kenzo, Lacoste, Prada and Valentino.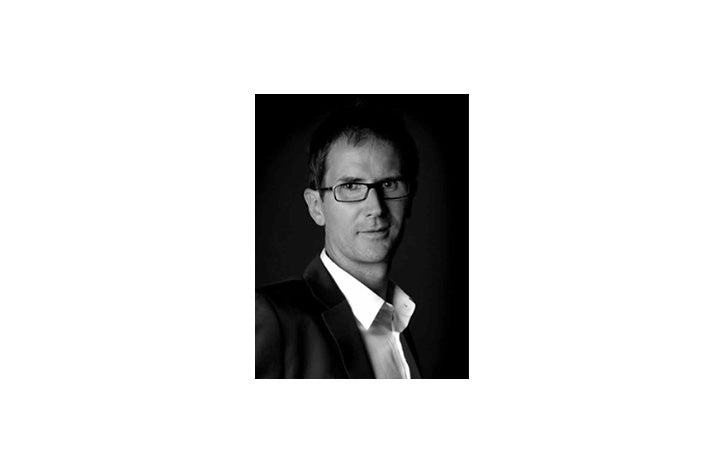 GUILLAUME FLAVIGNY
Guillaumewas always faithful to his desire to be engaged in the world of perfumery. After studying Chemistry at the Institut Supérieur International du Parfum and wishing to broaden his knowledge, he entered the Givaudan School of Perfumery. He joined the Fine Fragrance team at age 27. Guillaume has offered his expertise to many fashion houses and personalities, including the likes of Armani Prive, Christina Aguilera, Comme Des Garçons, Enrique Iglesias, Dolce&Gabbana, Fragonard, Guess, Tommy Hilfiger, Lacoste, Moschino, Naomi Campbell, Oscar De La Renta, and Sisley.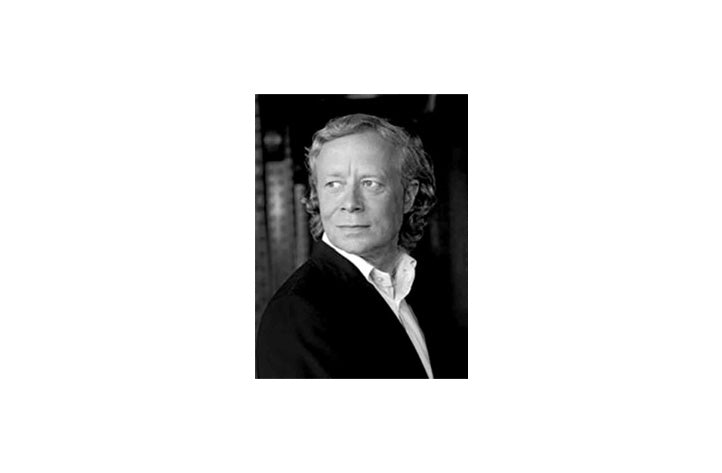 JACQUES HUCLIER
Jacques graduated from the Institut Supérieur International du Parfum in 1987, and joined Quest International two years later. In 2007, he joined the Givaudan team.
Having worked on many international projects, Jacques is the creator of fragrances for various household names, such as Adidas, Davidoff, Gucci, Hugo Boss, Kate Moss, Lacoste, Nina Ricci, and Thierry Mugler.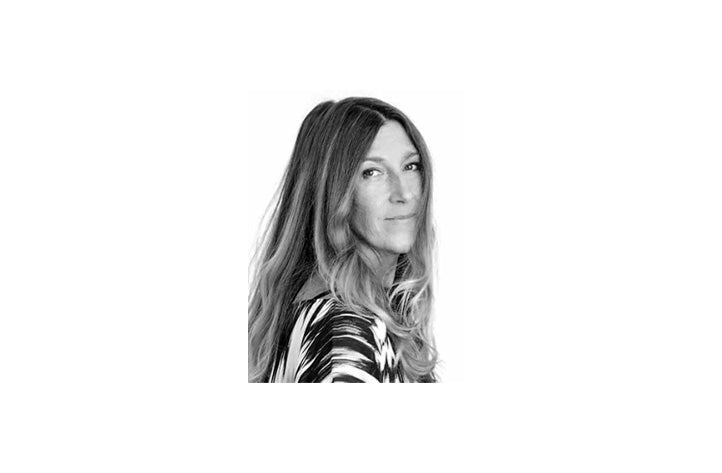 LOUISE TURNER
Born in England, Louise's first interests were medicine and geology. After taking a temporary job at Quest, she found her calling and pursued perfumery. While working there as a trainee perfumer, she developed her sense of smell and, in 1996, joined Quest's Fine Fragrance Perfumer Team, in Paris. She has offered her know-how to many celebrities and fashion brands, such as Chloe, Dior, Escada, Ferragamo, Fragonard, Gucci, Jennifer Lopez, Nina Ricci, Roberto Cavalli, Thierry Mugler, and Trussardi.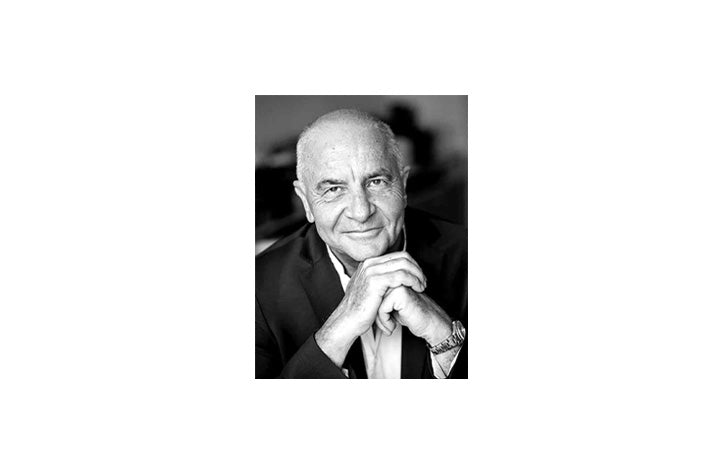 MICHEL GIRARD
Before throwing himself in the world of fragrances, Michel started studying Business. Since then, he worked for several fragrance houses after traveling the world, joining the team of Quest Perfumers in 1986. After spending seven years in New York, he returned to Europe and joined Givaudan in 2007. Michel has an extended repertoire of fragrances, lending his sense of smell to widely known fashion brands, such as Adidas, Azzaro, Burberry, Cartier, Chopard, Diesel, Dolce&Gabbana, Givenchy, Gucci, Hugo Boss, Jennifer Lopez, Lacoste, Loewe, Paco Rabanne, Trussardi, and Valentino.
QUENTIN BISCH
Quentin grew aware of the world of fragrances at the age of 11, when smelling Opium on his school teacher, albeit his creative journey started with music and theater. When composing music, he realized his sense of smell was superior to his sense of hearing, and moved to Grasse, France, to study perfumery. In 2011, he joined the creative team as a perfumer at the Givaudan Perfumery School. Quentin has created fragrances for Loewe, Etat Libre d'Orange, Victoria's Secret, Fragonard, and Shiffa Dubai.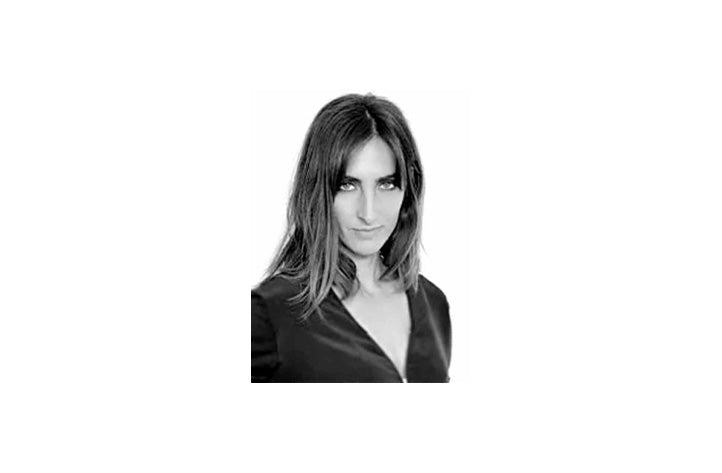 SONIA CONSTANT
Sonia entered the Institut Supérieur International du Parfum and rapidly made her debut at Givaudan in Fine Perfumery. In 2001, she entered the School of Perfumery and provided olfactive training for clients, all while carrying out her duties as a perfumer. In 2006, she joined the Fine Perfume Creation team in Paris. Sonia has created fragrances for major beauty and fashion brands, such as Avon, Burberry, Guerlain, Oscar De La Renta, and Tous. Sonia has also created fragrances for some well-known personalities like Antonio Banderas, Mary-Kate and Ashley, and Shakira.